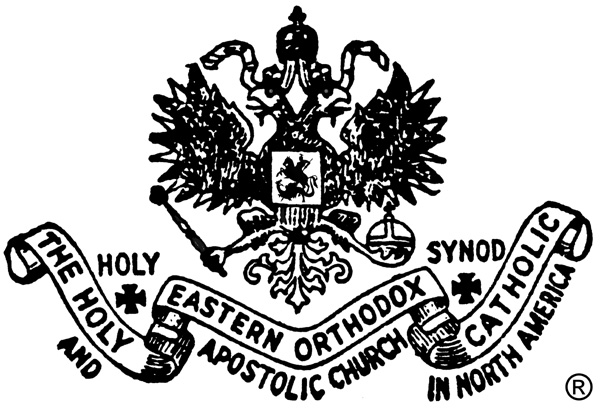 Synod Directory
+ + + +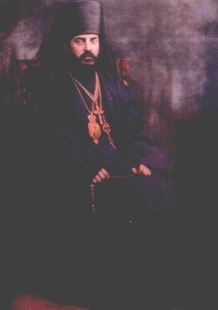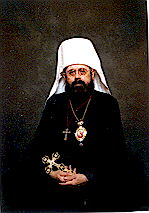 Abp Ofiesh - - - - - - - - - - - -Patriarch Nikon, ST.D
1st Archbishop - - - - - - - - - - - - - 1st Patriarch
of the Church
~ ~ ~ ~ ~ + ~ ~ ~ ~ ~
Certification
Archbishop Victor Prentice hereby attests to the truth of the information posted on this copyrighted website as being true to the best of his knowledge and belief.
Anyone who feels there is an error on this website may email us at: theocacna@msn.com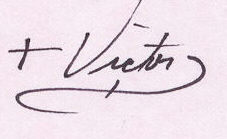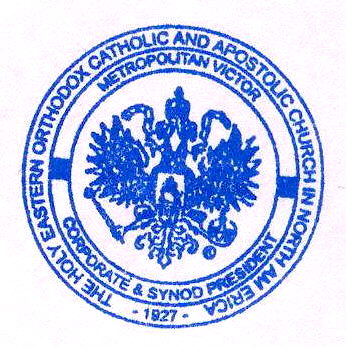 ~ ~ ~ ~ ~ + ~ ~ ~ ~ ~
Bishop Joseph
Diocese of the North East
Semi-Retired

No photo Available
Andrew, Chorepiscopus, O.Th.d
Medically Retired - March 29, 2016


~ ~ ~ ~ ~ + ~ ~ ~ ~ ~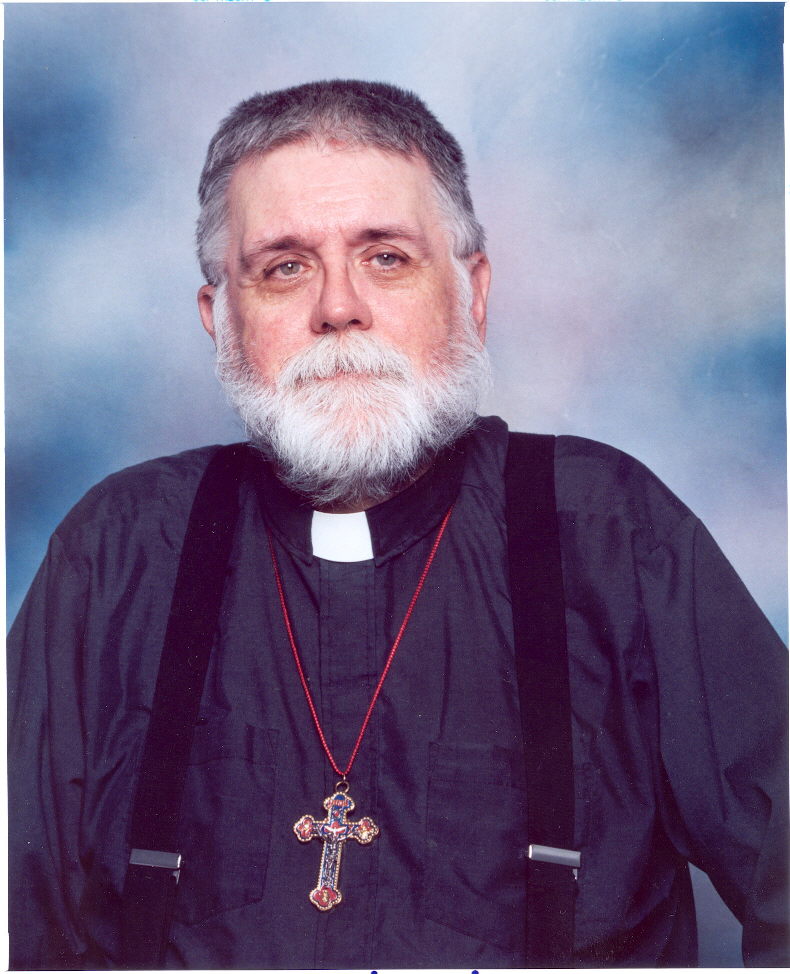 Archbishop Victor, Ph.D
First Metropolitan of the Church [1997-2007]
PO Box 121, Sudan, Tx. 79371
theocacna@webtv.net
~ ~ ~ ~ ~ + ~ ~ ~ ~ ~
Over a number of years Former members have Reposed, retired or walked away from the Church.
Below is a partial list.
A few former members who were excommunicated or deposed are omitted.
Former Synod Members
Abp. Dominic, FL.
Bp. Augustine, FL.
Abbot George Michael, TX
Bp. Edward, Africa
Bp. Joseph, FL
Abp. Leland, N.C.
Abp. John Carroll, United Kingdom
Bp. John Cassian, Columbus, Ohio (deposed)
Bp-Abbot Cyril, Reposed
Bp. Joseph - Now Byzantine Orthodox
Abp. George Erb - Reposed
Bp. Ignatus C. - Reposed
Bp. L. Falance, AZ - Reposed
Bp. Cyril W. - Reposed
Abp. Aftimios Ofiesh - Reposed 1966
Bp. Ignatius Nichols
Left Church in 1934, Reposed as protestant pastor 1947
Bp. Sophronius Beshara
Resposed in 1940, remains moved from NY Mt Olive cemetery and reburied by Antiocians at Antiochian Village next to St. Raphael.
Bp. Joseph (Zuk),
left in 1933 to work with Ukrainians, reposed 1934
~ ~ ~ ~ ~ + ~ ~ ~ ~ ~
Notice
It should be noted that some of our former clergy walked away without the required letters. Some were asked to leave and refused then claimed they took a vote and it was something like 6 to 1 for leaving. They go on to claim our history to appear to be us and to appear to be orthodox. Regarding the vote claim the remaining clergy had no vote as they sent an email or called after their and said they were leaving as "they" had voted on it. Probably the same way they "voted" to ordain but refused to have a mandate issued. The canons were pointed out to them as were the traditions of other "ethnic" Orthodox Churches but the Archbishops felt they had the right to ordain anyone they wanted for their archdiocese - an old catholic position they Orthodox do not accept. The remaining Orthodox bishops demand obiedience to the Canons as well as to scripture and traditions of the Orthodox Church.
Some years ago the Synod deposed and anathematized a few bishops who followed one who also demanded to be able to ordain and consecrate anyone he wanted to, they left then took a new independent Church name and also published our name with their new name, had the Archbishops picture on their site claiming he had been ther "former" primate of their independent jurisdiction and claimed our history and more. After their ISP shut their site down, until they removed certain items like the photo and name of the Church they were allowed to reopen their website.
We had not acted against the more recent group because we were unaware of any acts or claims against us but it was recently pointed out they were infringing us. We contact one of these individuals to point out the infringement and will proceed as necessary even though those who leave a canonically established church do not recognize decrees issued and continue to act and claim to be orthodox.